How Krystal Davis CPA LLC Adds Value
* Staying current as tax laws change to serve you best.
* Looking for ways to avoid tax, defer tax, and minimize tax within the legal limits.
* Focus on the needs of clients in providing personalized Tax assistance.
* Caring about what the client needs.

Want to know more? Simply highlight the area of interest.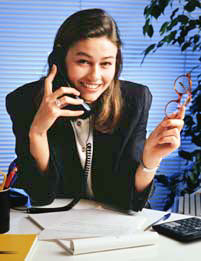 Financial Services
Accounting Services
Referrals to bookkeeping services for small businesses through our referral network.
Tax Consulting Services
Assisting individuals in identifying opportunties and minimize overall tax consequences.
Assisting businesses identify and resolve the difficult and multi-faceted tax complexities of business decisions
Helping you identify what is in your estate, identify tax consequences of potential transfers, and assist in planning to minimize tax on transfers.
Trust Tax Consulting related to creation, beneficiaries, distributions, and termination.
Assistance in resolving a host of IRS, State and Local tax problems
Tax Preparation Services
Tax returns and filing instructions have been prepared for many individual clients each year.
Specializing in Sole Proprietor, LLC's, S Corporations returns. With 8 years experience at Deloitte & Touche, I can provide you with premier services at reasonable fees.
Long term, annual and mid-year tax planning and tax forecasting services.